It's simple, it's sweet and it's wonderful to get such a nice review and local coverage about my book.  Check out this article by Ray Walsh, Lansing State Journalwriter and owner of East Lansing's famous book store, Curious Book Shop.
http://www.lansingstatejournal.com/article/20131217/THINGSTODO07/312170055/Pet-lovers-will-love-these-offering
Also, hot off the press, Shemeka Mitchell of the Author Alliance posted a 5-star review of my book on the Author Alliance web site! http://www.authoralliance.net/author-alliances-s-mitchell-reviews-something-furry-underfoot-by-amy-l-peterson/
Then, check out Sara's Rose Salih's interview on  her new web site. http://sararosesalih.com/interview-with-amy-l-peterson
And, just posted on January 2, 2014, an author interview on Author Alliance:  http://www.authoralliance.net/author-alliance-interviews-something-furry-underfoot-author-amy-peterson.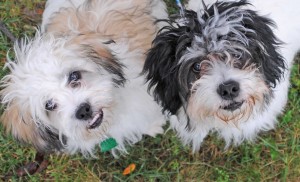 We're very excited about all this!